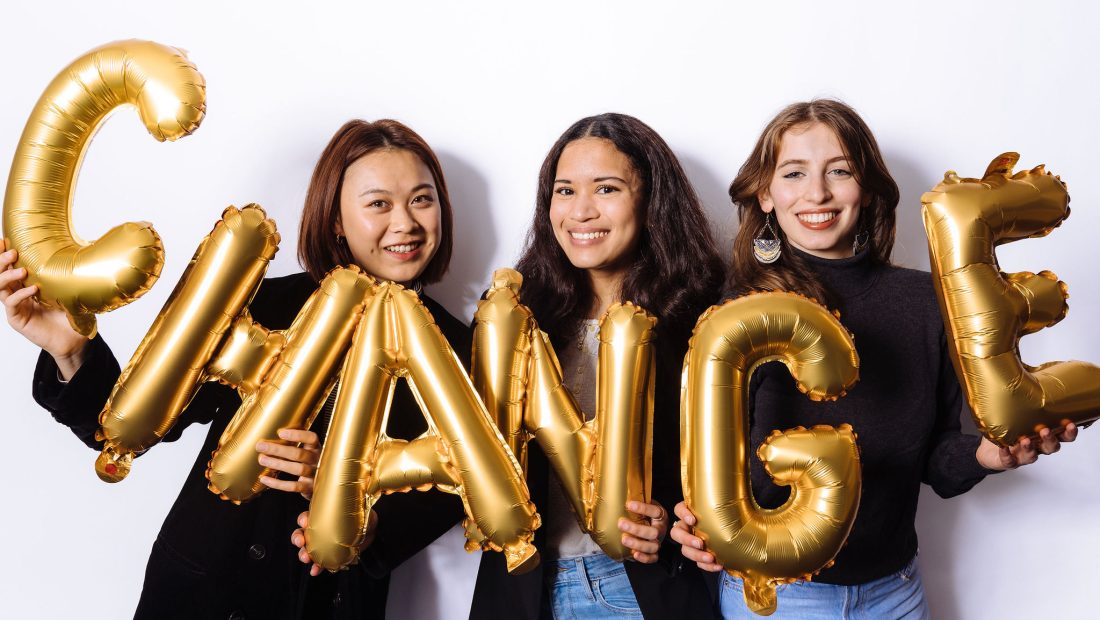 Changemaker Forum
In this first edition of the RSM-STAR Changemaker Forum (formerly: RSM-STAR Sustainability Forum) we aim to build on the essence of the previous Sustainability Forums. Last year's theme focused on responsibility, and this year we further build upon that by inspiring RSM students to take action. We aspire to organize an event with the theme of "Take change in your own hands'' , which will focus on the strategic implementation of sustainable initiatives. It will take place on the 24th and 25th May 2023. As an attender, you will be able to start your journey as a changemaker:
1. Keep up with the latest sustainable initiatives taken by business leaders
2. Network with the speakers from startups and big companies
3. Get the conversation going with other like-minded participants
Key speakers, including RSM alumni, from a variety of industries, will cover hands-on relevant perspectives, sparking the interest of RSM's future changemakers. The program is structured around several SDGs, showcasing their purpose and impact in several industries. There will be opportunities to attend panels, as well as actively participating in engaging workshops. Over the provided lunch and drinks you will be able to connect with the speakers and like-minded students.
For more information, please contact us at chair.cf@rsmstar.nl or take a look at our webpage: https://rsmstar.nl/changemakerforum/