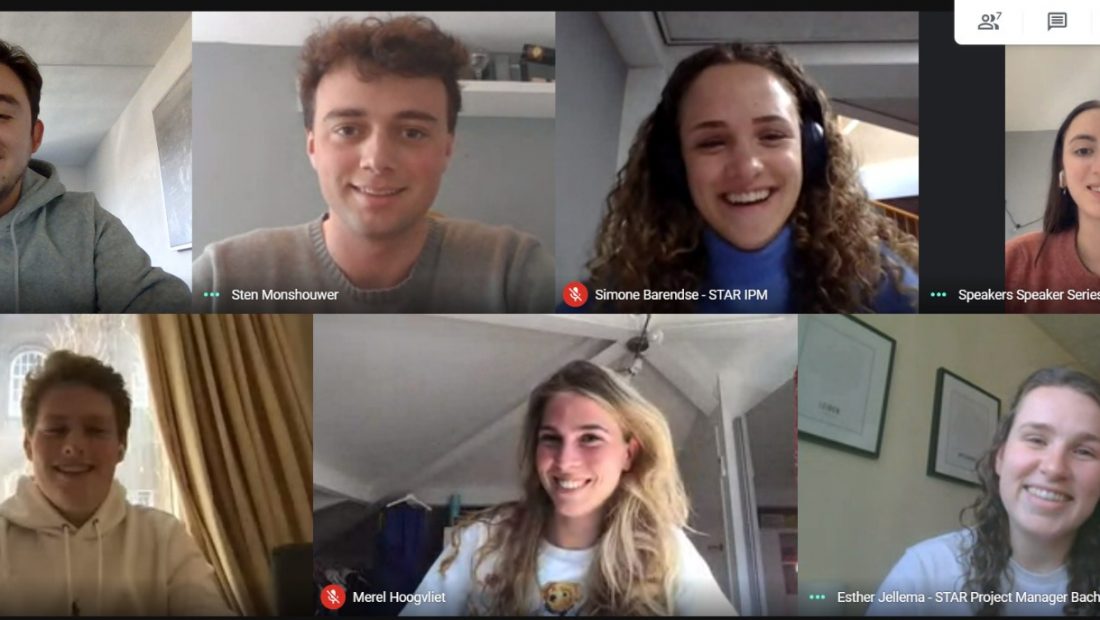 Innovation Taskforce
Innovation is becoming more and more important within STAR and that's why we want to encourage all Active Members to be and act more innovative. During the year several projects will be launched to stimulate innovation.
Therefore, we created an Innovation Taskforce. This Taskforce is not a committee and consist of Active Members only. The Taskforce will focus on making STAR more innovative and will launch several projects on their own.
If you have an innovative idea, feel free to contact us!