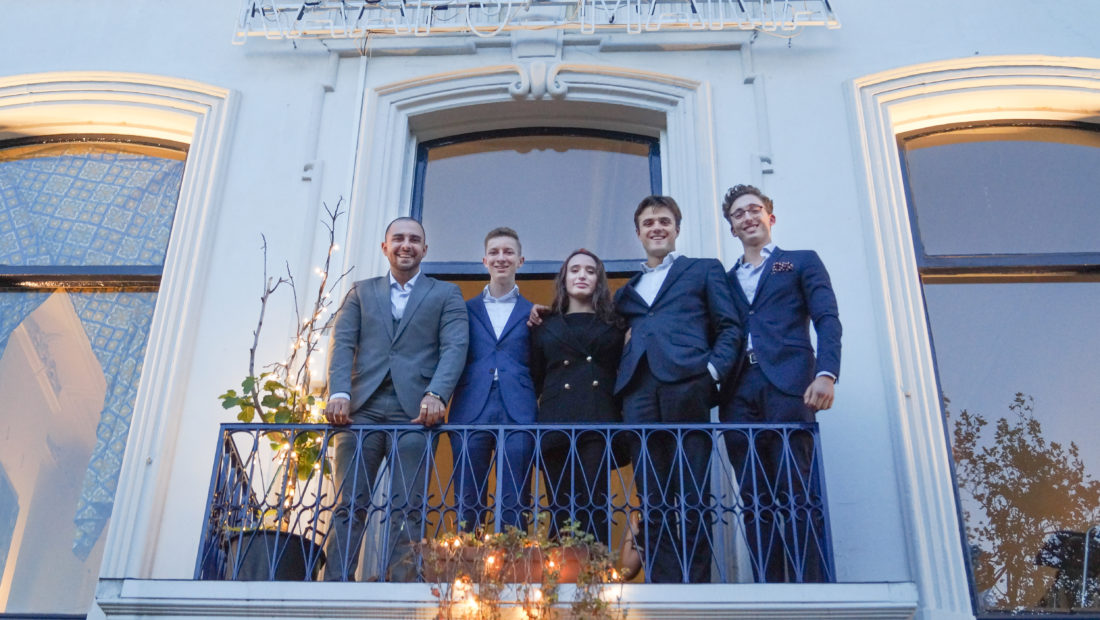 RSM STAR Case Society
The RSM Case Society is a student-run association consisting of the brightest students in the faculty (Rotterdam School of Management, Erasmus University Rotterdam). As a member, you will learn to apply academic management theory to real-life case scenarios through trainings and case-solving days in an enthusiastic community. Lectures and trainings are often given by professors or visiting companies, whose experience and expertise constitute invaluable resources for our members. Throughout the year, selected members travel around the world to represent RSM at international case competitions. Over the past 3 years, the RSM Case Society has participated in competitions in Thailand, Canada, Denmark, Latvia, and the US, and is looking forward to many more in the academic year of 2017-2018.
Many students join our society to apply the academic teachings of their classes and to learn more about consultancy. Others join to represent our University worldwide or expand their network. Everyone decides where this experience will lead them. Prospective members must demonstrate an aptitude for academic excellence (GPA > 7.5), and keep in mind that admission is selective. Learn more here.