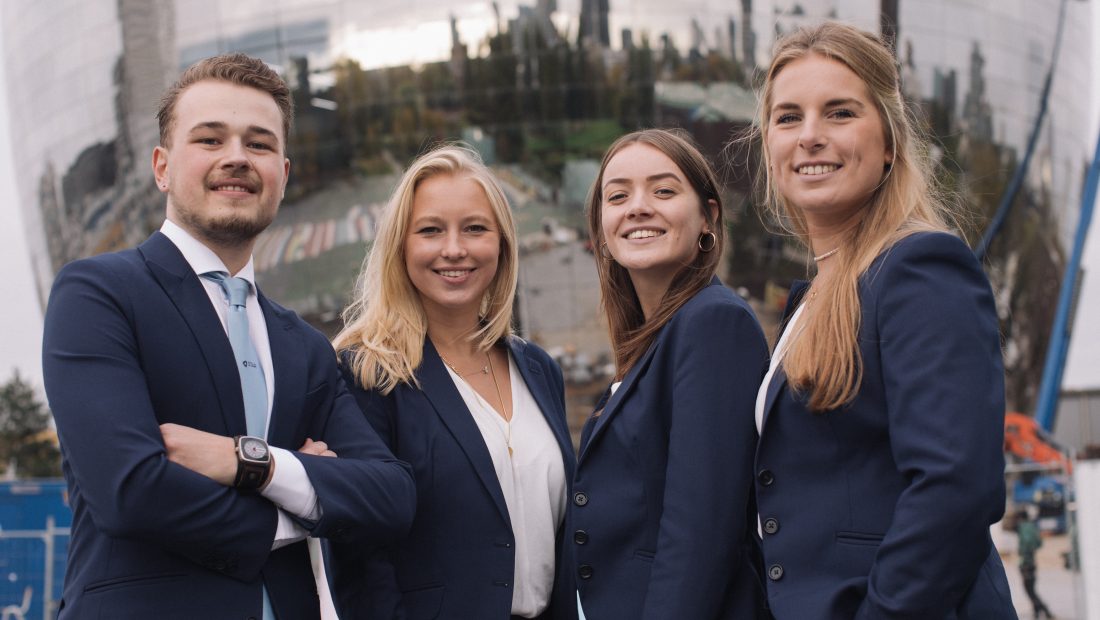 STAR Erasmus Consulting
About SEC
STAR Erasmus Consulting (SEC) is a consultancy project organized by STAR. Every year, SEC offers companies and non-profit organizations tailor-made research and consultancy services. These services are provided in a country and industry of the companies choosing. This project is an initiative of Rotterdam School of Management (Erasmus University), and challenges its top-tier senior Bachelor and Master students to exchange theory for practice. The project offers the full consultancy package, by conducting both customized desk and field research.
The project adds substantial value due to the combination of desk and field research which results in well-rounded and in-depth advice for companies aimed at creating sustainable competitive advantage. Moreover, our values and philosophy contribute to a high societal awareness. SEC has 36 years of experience and has successfully completed projects in countries such as China, South Africa, Russia, and Brazil. In addition, big companies such as Philips Healthcare, ING, and KPN have participated in the past.
Destination
In previous years SEC conducted tailor-made research in a country chosen by the students themselves. As of 2018, the companies who decide to participate chose their country of interest. This way we work demand driven and not supply driven.
Our team
SEC consists of a board and consultants. Together, they form the team to conduct research.
The board consists of 4 members who manage the project from the start. They each have their own role and responsibilities during this year. Overall, they guarantee the continuity of the project for 1 year.
Professional consultancy firms will ensure the quality of the project.
A group of consultants are recruited that will provide the companies with tailor-made advice.
For more information or question regarding SEC feel free to send us an email or visit our website!