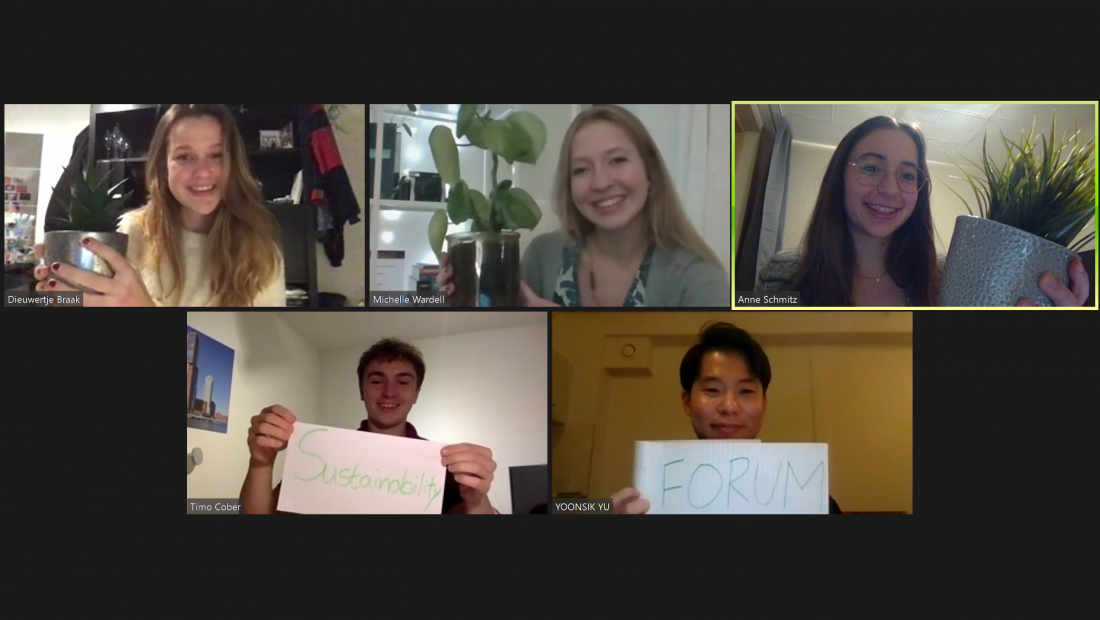 RSM STAR Sustainability Forum
Welcome to our page! 
As the RSM STAR Sustainability Forum Committee, we are responsible for organizing the 9th edition of the RSM STAR Sustainability Forum, which will be held online on the 8th of April. We are working our hardest to make sure this online event is as engaging and stimulating as ever before, and pulling out all the stops to guarantee a Forum worth participating in! 
Under the theme of "Sustainability in Times of Change" we will provide you with a day full of inspirational talks, critical panel discussions, workshops and unique online networking opportunities with sustainability-conscious professionals. Our aim is to provide you with a forward thinking perspective on what sustainability means in times of change, and especially how different companies and sectors have dealt with sustainability issues during the COVID-19 pandemic.
Make sure to save the date, and keep an eye out for future updates! 
We will be sharing information on sign-up procedures, confirmed companies, speakers, panellists and so much more as the event draws nearer. 
For more information, please contact us at chairman.sf@rsmstar.nl or take a look at our webpage: https://rsmstar.nl/sustainabilityforum/