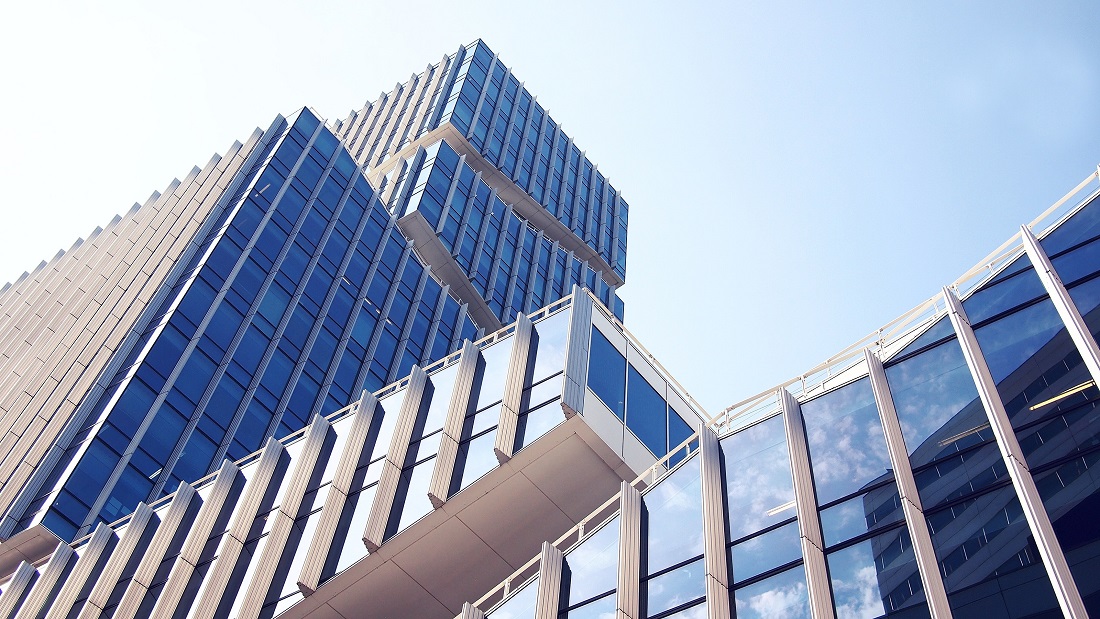 Organisational Change and Consulting
The Master Study Club Organizational Change & Consulting (MSC OCC) is one of the youngest MSCs in the STAR family. The MSC OCC was founded in 2010. It represents students of the Master Organizational Change & Consulting as an official body of the STAR study association. The MSC aims to create a bridge between business and students. To achieve this it provides events in which students can gain practical skills, meet possible future employers, and build a professional network.
"The only thing constant in life is change." – Heraclitus
The MSC in Organizational Change & Consulting equips students with the necessary academic and practical training to become those change agents. They understand that the business principles of a services-only economy are fast becoming the main drivers of future growth and prosperity.