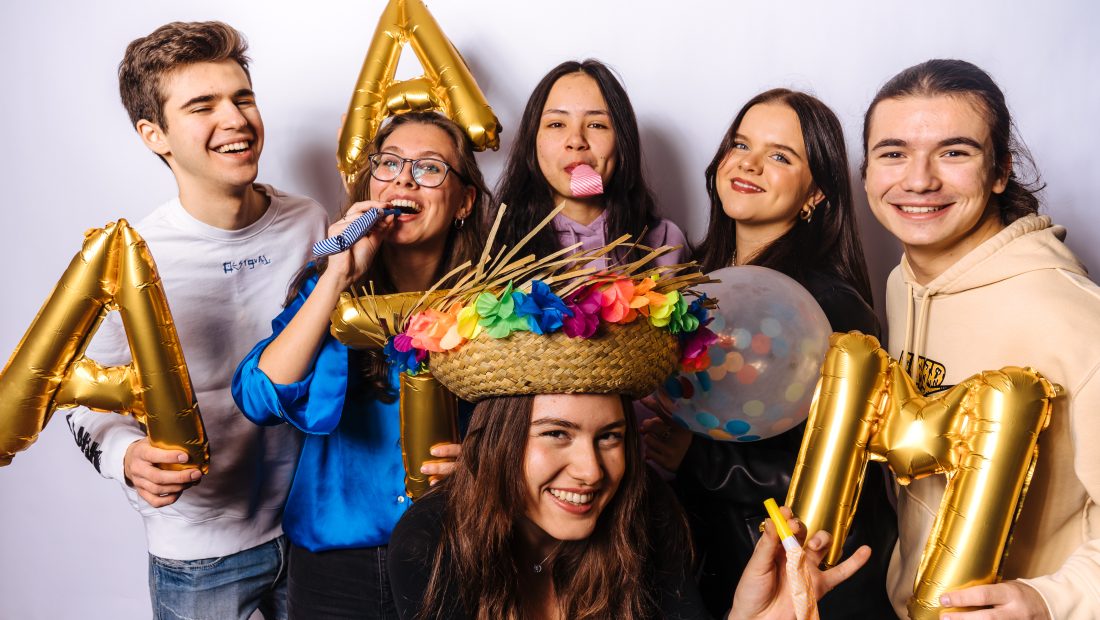 Activity Team – Active Members
Throughout the year, STAR hosts drinks for all its passive members and organizes many events for its active members. We provide first-year students with the opportunity to get join an activity team to get familiar with working in a committee. These students will discover the different positions in a committee, while organizing great events. Will you jumpstart your student life in a STAR activity team?
The activity team AM organizes activities for STAR's active members, such as the Active Members Weekends. These weekends take place twice a year and include a lot of drinks and fun! Within an activity team, you swap positions after each event. This gives you the opportunity to discover the different positions in a committee and find out what your talents are.
At STAR, we encourage you to take initiative and come up with ideas to create even more value for students and active members. In an activity team, you get the opportunity to leave your mark while developing yourself.