Become a STAR member to enjoy many benefits! For only €15 (BSc students) or €5 (MSc, exchange and pre-master students) you have the opportunity to benefit from everything below:
Official Sporting Partner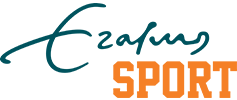 Please note: Dual Degree Students (Recht & Bedrijfskunde) can register themselves with InDuplo. InDuplo will arrange your STAR Membership.