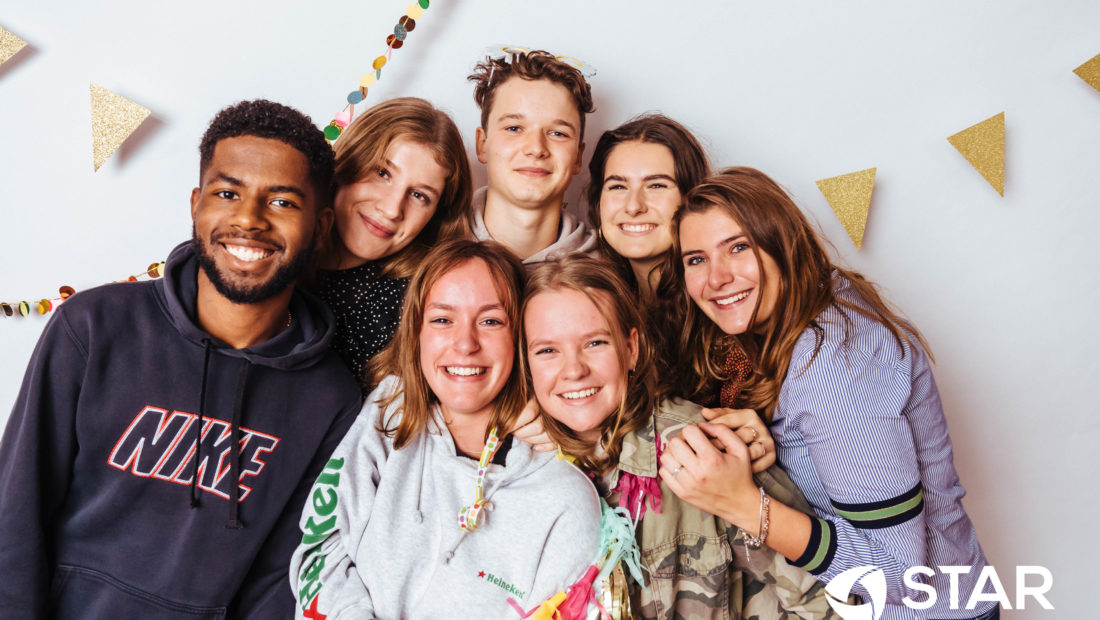 Activity Team – BA
Welcome to our page!
As members of the Activity Team BA 2019/2020 we will organize all kinds of activities for you as a STAR member this year. This years activities are:
After exam drink (December)
AT-Board day (January)
Theme night (March)
Active Members Weekend (May)
 End of the year activity BA (June/July)
Freshman (September)
If you want more information about us or if you have suggestions for new activities you can always send us an e-mail!
atba@rsmstar.nl