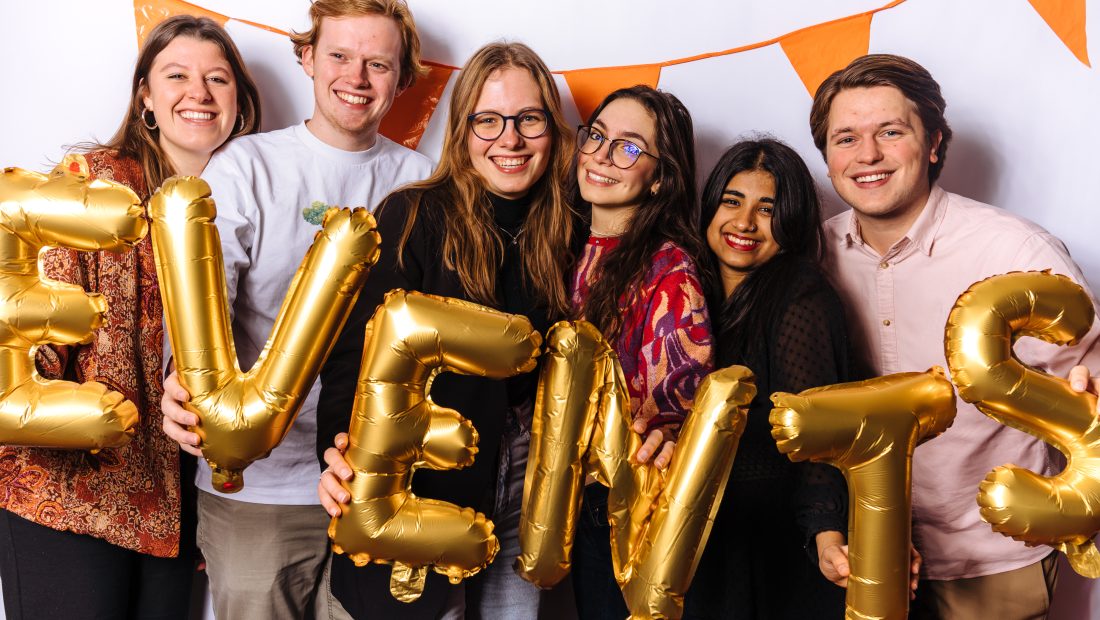 Events
Throughout the year, there are several events for all BA and IBA students. Studying is about so much more than books and lectures, right? At STAR, you can join social drinks, amazing parties, and other great events. The many social and cultural events are the perfect opportunity to let go of the study stress and get to know your fellow students! Will you be the one who is responsible for the biggest social events of your study?!
The events committee organizes a series of events throughout the year, including the Opening Party, the BA and IBA Graduation party, and the New Year's drink. Besides that, we give you the freedom to come up with new ideas to expand the events portfolio. You are responsible for organizing the events from A to Z. It is up to you and your committee to create value for students through your events and to make them memorable.
Are you ready to organize the best social events for students?