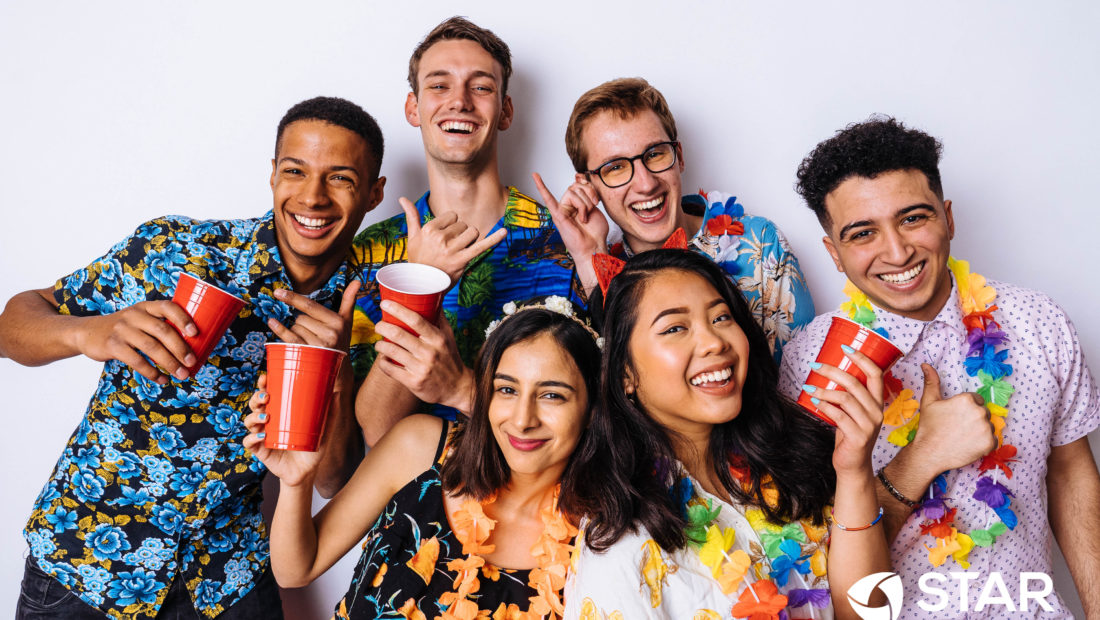 IBA Freshmen Weekend
Are you a first year IBA student willing to start your new student life on the right foot? Sign up for the one and only STAR IBA Freshmen Weekend 2019! At the beginning of September we have planned an amazing weekend at the Dutch coast for you. We have a lot of fun activities planned and of course a bunch of amazing parties! During this weekend you will create memories that last for a lifetime!
What is STAR?
STAR is the Student Association Rotterdam School of Management and the largest of its kind in Europe, with more than 6500 members. STAR seeks to enrich students' life by organizing events, trips and other activities, and getting them in contact with other students, their study and companies. During the weekend, you will have the chance to get a closer look into the activities and essentials of STAR, gaining a wider understanding of its meaning.
The STAR IBA Freshmen Weekend 2019
Nevertheless, the STAR IBA Freshmen Weekend is much more than that: it is the perfect end of the summer holidays! The price for this weekend is only 49 euros. This will include transportation, accommodation in Renesse, breakfast, lunch and dinner. The only thing that you will have to pay for are your own drinks. The IBA Freshmen Weekend will take place from August 30th – September 1st, in Renesse, Zeeland.
Ticketsale will open in May!
For any question about the weekend, please send an email to marketing.iba.freshmen@rsmstar.nl
Kind regards,
– The IBA Freshmen Weekend Committee 2019