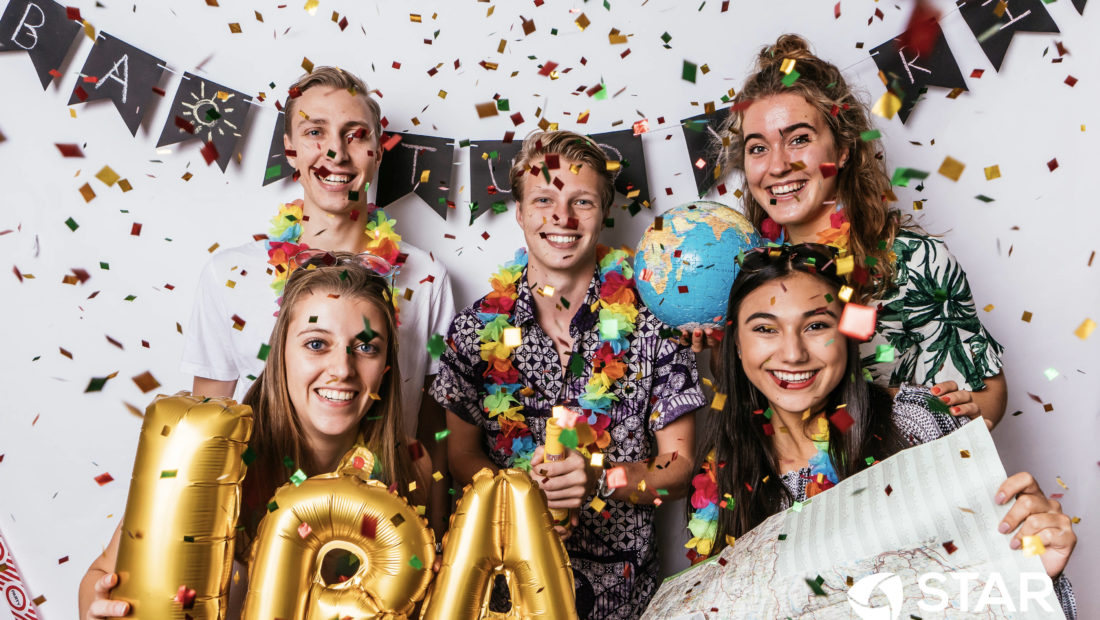 IBA Study Trip
In 2019, the IBA Study Trip is going to Hanoi, Vietnam !
Spring 2019, The IBA Study Trip is heading to the beautiful Hanoi, Vietnam. We'll visit the lively Old Quarter, eat some delicious street food and enjoy the exotic Vietnamese nature. Beside that we'll visit a local university, make a business trip to a local company and travel to the beaches of Ha Long Bay. Apply now to join us on this amazing experience.
Date: Saturday March 30 2019 – Tuesday April 9 2019
Fee: €725 for STAR-members, €745 for Non STAR-members
Follow our Facebook event to stay up-to-date on all new information
https://www.facebook.com/events/634104273671424/
Meet the IBA Study Trip Committee for 2018/2019!
Thomas Fransen                 Esmée Beckers           Anouk Huizer               Elisa Djajakusumah             Linus Gammelin
For more information, please contact us at marketing.ibastudytrip@rsmstar.nl.
Here is last year's after movie to Seoul for a sneak preview of what is about to come!