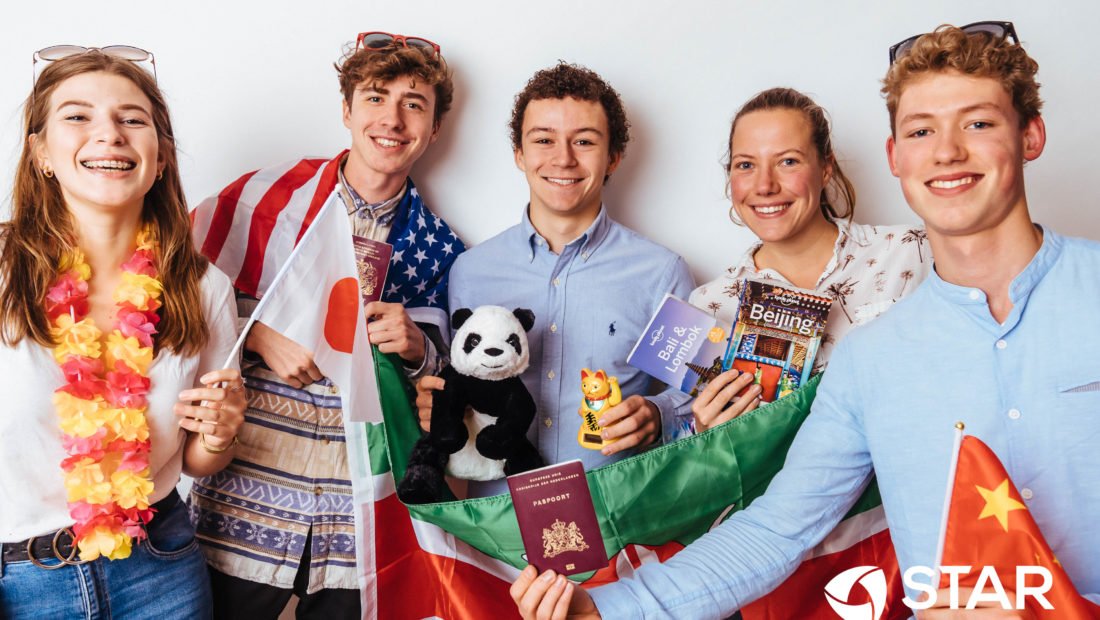 IBA Study Trip
This year's IBA Study Trip goes to MONTREAL
Are you looking for an amazing and unforgettable experience? You've come to the right place! At the end of March 2020, we will leave together with 40 students to Montreal, Canada.
Montreal has a lot to offer: there are many cultural attractions (it is called the Paris of North America for a reason), and since there are many students, the nightlife is also very good (and relatively cheap!). Besides, there are many companies present and a beautiful university, which we will be exploring as well.
We hope you're as excited as we are! Sign up now at www.rsmstar.nl/shop
If you have any questions, feel free to send an e-mail to marketing.ibastudytrip@rsmstar.nl
Note: this event is open for BA and IBA students
For more information, please contact us at marketing.ibastudytrip@rsmstar.nl.
Have a look at last year's after movie to Hanoi for a sneak preview of what you can expect!