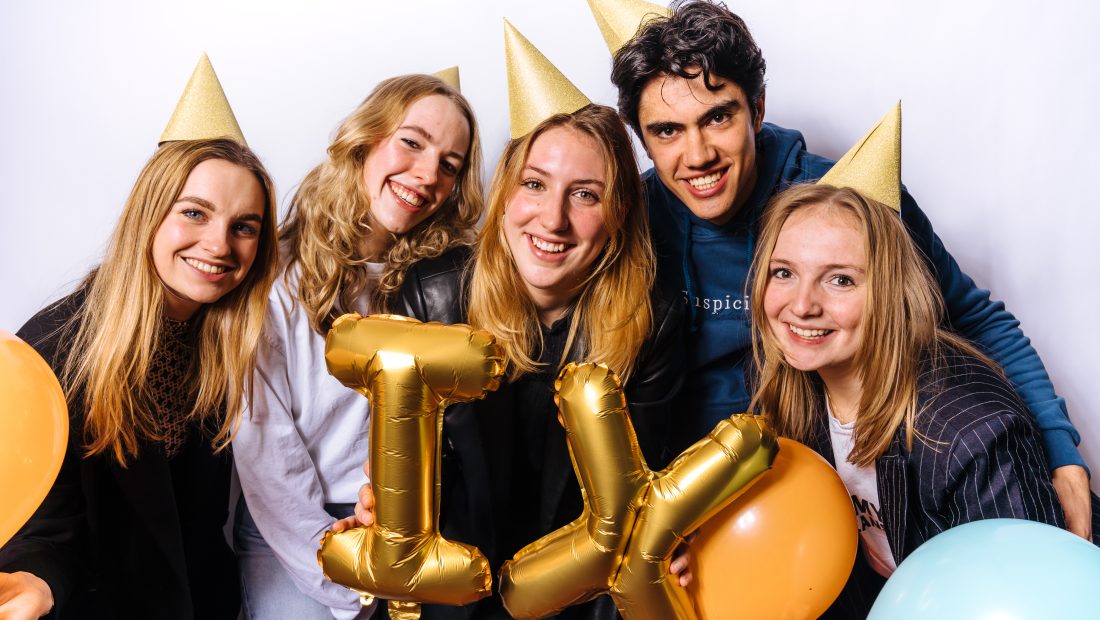 Lustrum
This academic year STAR has celebrated her 9th lustrum! During the academic year there were be several occasions where we celebrated the fact that our association has existed for 45 years. This included large-scale social events as well as a Lustrum Week where we will organize a party every day! 
What does the committee do?
The Lustrum committee members are responsible for the preparation & organization of all the lustrum activities. Of course this includes the legendary Lustrum Week, but also several other activities during the academic year 2022-2023. From February until August we were busy with the preparations for the Lustrum year. This includes brainstorming about the events, coming up with a theme & creating the 50k+ budget. The STAR board supervisor guides us through this to make sure everything is ready by the end of the summer. As the new academic year starts, so will the STAR Lustrum! We will start organizing all the events that we prepared for!
We will start of the Lustrum year by organizing our Opening Party at the Maassilo in Rotterdam. The event will be on Thursday the 15th of September 2022!
More information will follow soon…
On the 19th of November 2022 we will organize the Active Members Weekend XXL. In January 2023 we will organize the Active Members Gala. Both events are totally in Lustrum style, meaning that the active members of STAR from the past 5 years will be invited!
More information soon…
From the 8th of May till the 14th of May we will host our Lustrum Week! Stay tuned to find out more about a week full of parties, goodies and festivities!
More information soon…