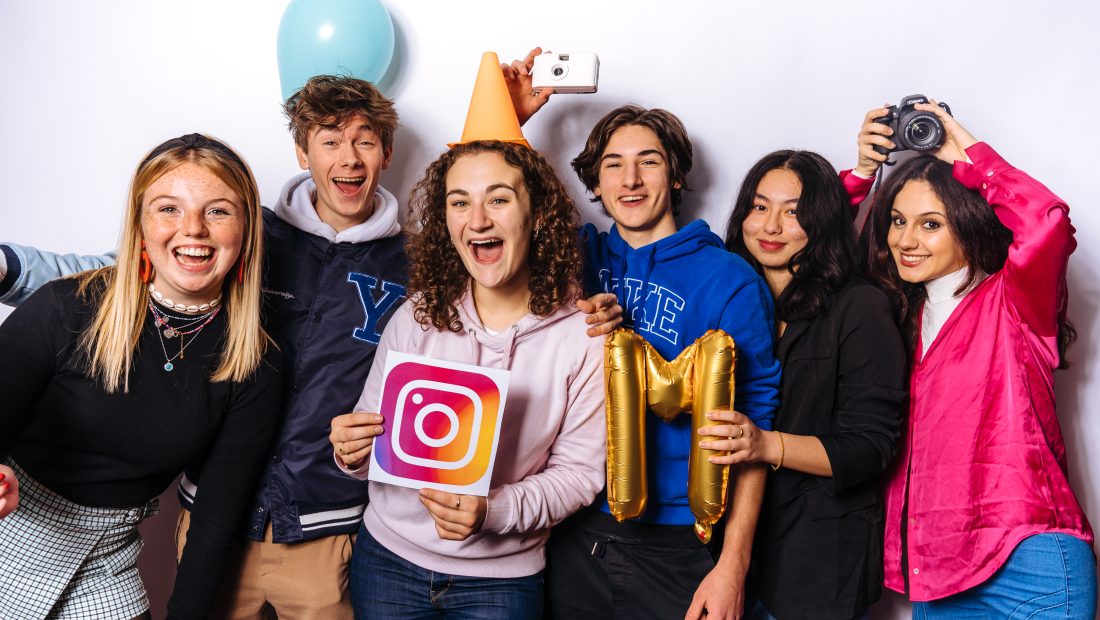 Marketing Team
As the largest study association in Europe, STAR has an impressive reach. To make the biggest impact possible, an effective branding and marketing strategy is crucial. As part of the Marketing Team you will make sure the brand image of STAR is captured and carried out in the right way. Are you creative and do you have affinity for marketing, then this is the right committee for you!
You are responsible for all internal and external marketing of STAR. In your team, you gain experience in managing the marketing strategy of a professional organization. You work closely together with Brand Manager of the STAR Board and take on increasing responsibilities. Also, you will consult the marketeers from STAR's many committees. This year, there will be special focus on the commercial opportunities from a brand perspective. Your input is greatly appreciated!
STAR strongly encourages you to be creative and take initiatives. Got a good or crazy idea? Share it and help keep STAR's marketing and branding strategies fresh and relevant!