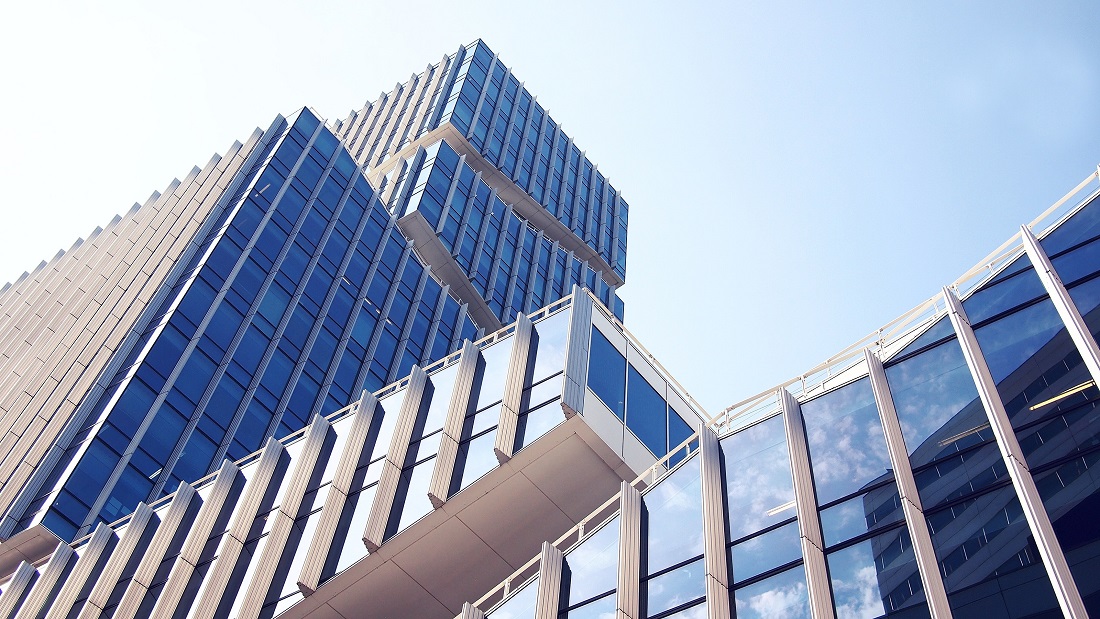 Premaster Committee
The Premaster committee is a new committee with a very clear goal: connecting all Premaster students at the RSM. We aim to provide a social and academic platform for you to meet and socialize with fellow students. Besides social drinks and parties, the Premaster committee organizes an Introduction activity, Meet the Masters activity, Network activities, and above all a Field Trip (only if COVID-19 allows us).
If you have any further questions, please send an e-mail to premaster@rsmstar.nl
Kind regards, 
The Premaster Committee
Chairman: Michelle Groenendijk
Hi everyone,
My name is Michelle and this year I'm the chairman of the Premaster committee! I'm 24 years old and currently live in The Hague. However, I hope to soon be moving to Rotterdam! As the chairman, my role is to represent STAR and to run and lead projects this year. We all know COVID has had a huge impact on everyone. Also, the adjustment to learning online can be a steep learning curve and might not be what you expected your pre-master year to be. Nevertheless, I hope, together with Mastan, Amber, and Denise, to organize some really awesome activities for you to connect with your fellow Premaster students!
Program: Amber Spuijbroek
Hey!
My name is Amber and I will be responsible for the planning of the program of the committee this year. I am 23 years old and finished my bachelor degree in commercial economics in Breda. Currently, I live in Rotterdam and am planning to do the master Global Business and Sustainability after my Premaster at RSM. I already have some previous experience being part of a study association and really liked the contacts and experiences I gained during this time. Can't wait to organize some fun and useful activities and events with the committee for you this year! Hope to see you during one of our events
Marketing: Mastan Zankana
Hi All,
My name is Mastan, I am 23 years old. I am the Marketeer of the brand new Premaster committee! Currently, I am living in Amsterdam, when the situation regarding COVID-19 gets better I'd like to move to Rotterdam and experience the student life there. I am following the BA Premaster. As the Marketeer, I will do the marketing of the committee such as promoting all our events with you, companies, and other stakeholders. I am really excited to set up this committee together with my committee members and make the best out of this academic year with all my fellow students. Hopefully, we can meet each other soon in person or online and have some drinks! 🙂
Commercial: Denise Roodenburg
Hi,
Firstly, I would like to introduce myself. I am Denise, 22 years old, and living in Rotterdam. In August I received my Bachelor degree in Hotel Management. Currently, I am doing the premaster BA as I want to start my Masters in HRM next year. I decided to join a committee at STAR to improve my professional skills and to meet other students. Hopefully, the Corona situation will actually let us later this year. My position within the Premaster committee is commercial which means that I am responsible for sponsorships, deals and activities with organisations in the working field. I am really looking forward to it and hopefully, we will meet each other soon during one of our events!