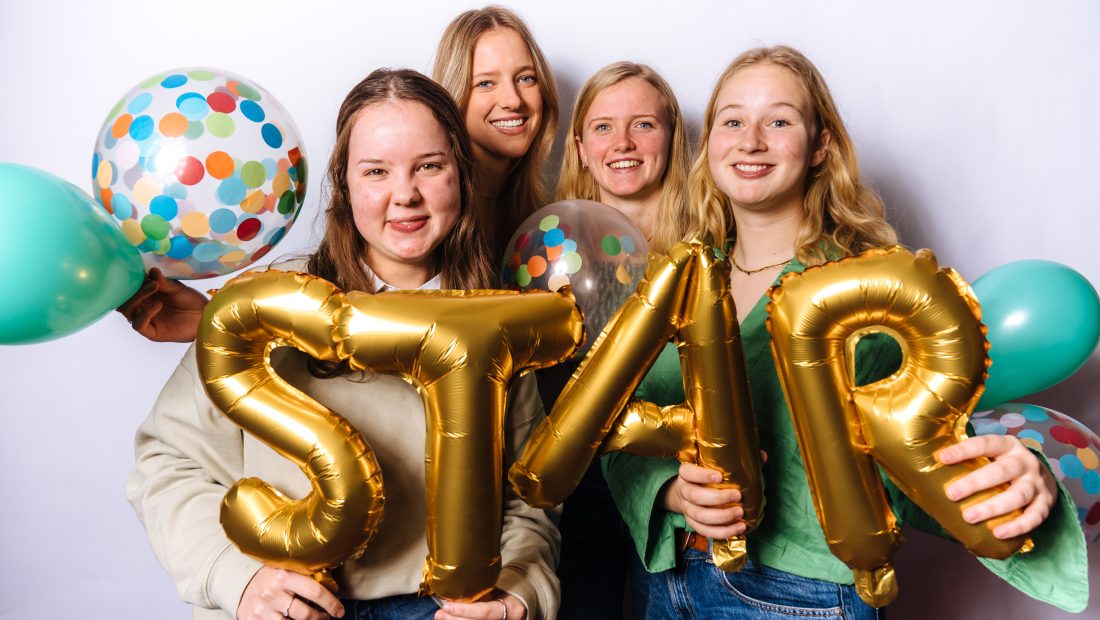 Reach Out
One of the main pillars on which STAR's mission is based is Societal Impact and Sustainability (SIS). Throughout the year, we organize several events aimed to contribute to society and sustainability. Students need to be aware of the impact they have on society and the environment, and this committee aims to create that awareness.
The Reach Out committee gives students the opportunity to add value to the world around them. You will put together a range of events throughout the year for all RSM students. Examples of successful events include the Duck Race and the Buddy Project.
This committee encourages you to come up with new events to have a positive impact on the world around you.