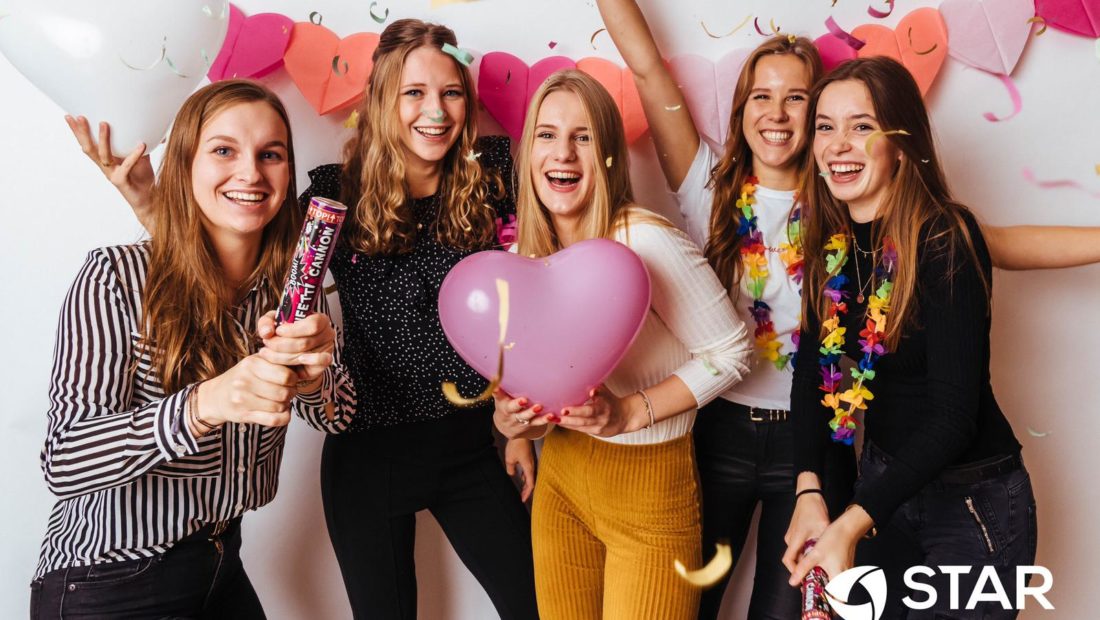 Reach Out
The Reach Out Committee organizes several events throughout the year with the help of BA and IBA students to support the Rotterdam society. The committee makes students aware of the major impact they can have on the Rotterdam community. They involve students in society and most importantly: they enable them to act. Will you be the link between students and the Rotterdam community?!
What does the Committee do?
The Reach Out projects give students the opportunity to add value to the Rotterdam community. The Committee will organize an on-campus Duck race, a sports event for children that do not have the money to do sports, and much more. This committee offers you the opportunity to put your ideas into practice. You can make a difference!
This year, the main focus for the proceeds of Reach Out will be on Daniel den Hoed. The foundation is part of the Erasmus MC and raises money for research on cancer in the Erasmus MC Cancer Institute. Their goal is to get every patient to receive a unique, tailor-made treatment, based on the most recent scientific results.
Stay tuned! To be announced soon.