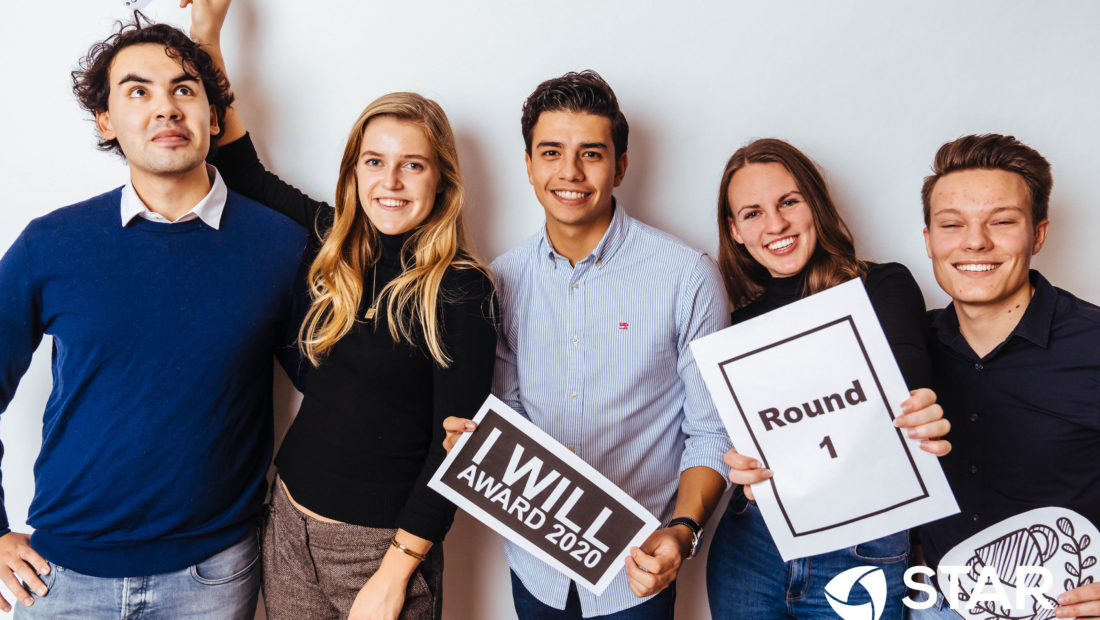 RSM STAR I WILL Award
We are the I WILL Award committee!
Every two years six finalist get in the ring to win the funding price. This is an interactive battle where the finalists pitch to convince the jury and the public that their idea has a positive force. We as committee will work in collaboration with RSM to make this entrepreneurial event happen!
The IWILL award offers starting entrepreneurs the opportunity to pitch new or existing plans that have the potential to become inspirational and even serve as an example for the rest of the world. The winning plan will get €15,000 of funding. On top of that, there is an audience prize worth 2,000. 
Do you want to see this? Get your tickets now https://www.eventbrite.co.uk/e/i-will-get-in-the-ring-final-tickets-90928679127?utm-medium=discovery&utm-campaign=social&utm-content=attendeeshare&aff=escb&utm-source=cp&utm-term=listing
This event will take place 19 March 16:45