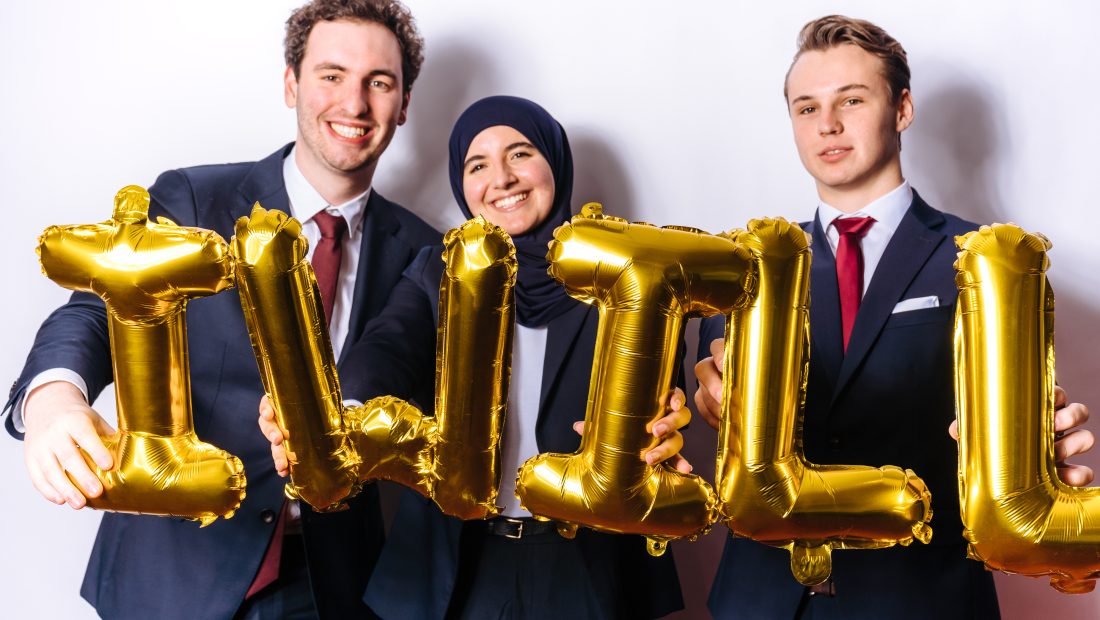 I WILL Journey
Join the I WILL Journey Committee!
I WILL is way more than just making a nice photo and public statement, it is the essence of people's
aspiration. What is beyond their I WILL?
The I WILL Journey is organised yearly and is open to the entire RSM community: students in any educational RSM programme, employees or alumni. If you're selected as one of the I WILL Journey Champions, you will receive training, mentorship and networking opportunities – whatever helps to further implement your I WILL.
The committee will work closely with RSM's brand team and the dedicated I WILL student-assistant and contribute to refining the concept of the I WILL Journey, ensuring that the concept aligns with the core values of RSM. The committee will also play a crucial role in promoting (the participants of) the I WILL Journey by captivating content that showcases the journeys of the participants, emphasizing their determination and the positive impact of their I WILL statements. Also the committee plays a crucial role in evaluating and identifying the I WILL Journey Champions.
Your involvement will extend beyond promotion and evaluation; you will help identify the next
generation of I WILL Journey Champions and help empower them with what they need to implement
their own aspirations.
Join the I WILL Journey committee and help creating and transforming the RSM community to
achieve their greatest potential.