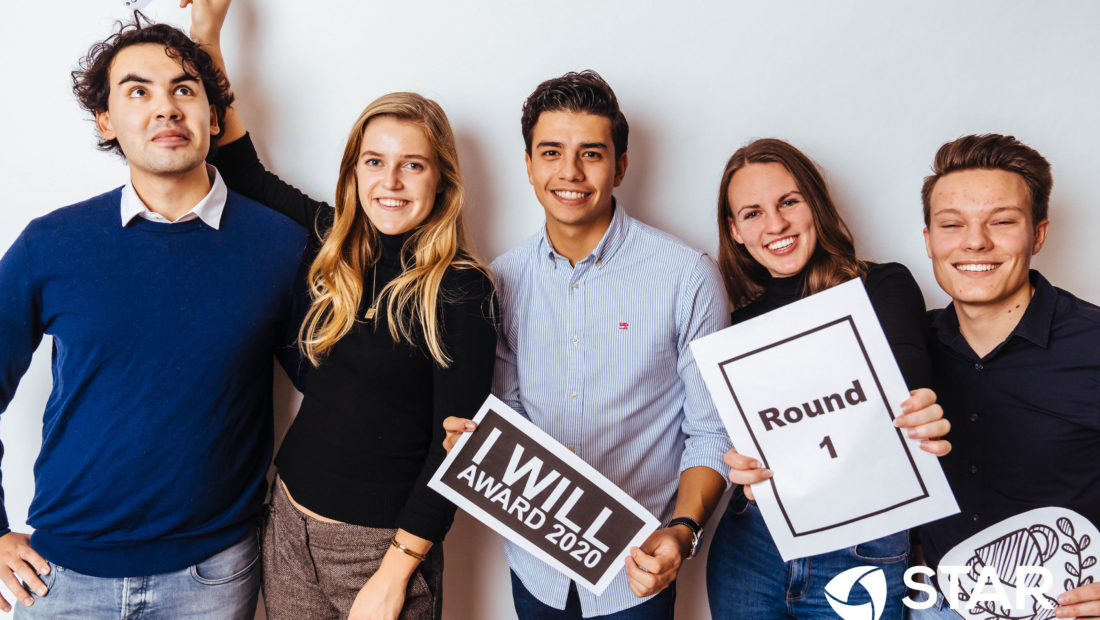 RSM STAR I WILL Award
We are the I WILL Award committee!
Every two years six finalist get in the ring to win the funding price. This is an interactive battle where the finalists pitch to convince the jury and the public that their idea has a positive force. We as committee will work in collaboration with RSM to make this entrepreneurial event happen!