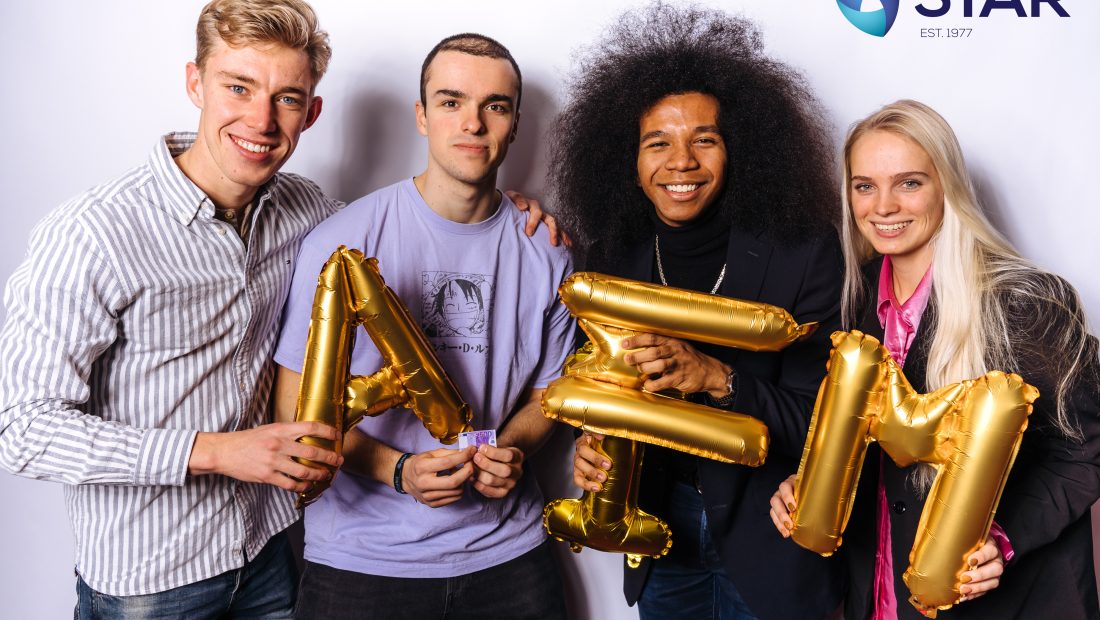 Accounting and Financial Management
The Master Study Club Accounting and Financial Management (MSC AFM) is a Master Study Club that specializes in organizing events for students interested in accounting and finance. Our mission is to create lasting connections between students pursuing their Master's degree in Accounting and Financial Management (MSc AFM) at the Rotterdam School of Management (RSM) and the business world. At MSC AFM, we are committed to enhancing the academic and professional experience of MSc AFM students. We understand your MSc program can be made more rewarding with the right support and opportunities. That's why we specialize in organizing a wide range of accounting and finance events tailored to meet your needs.
Last year, not only insightful inhouse days we're organized, but also drinks and other social activities. Additionally, several AFM students went on Study Trip to Bangkok, Thailand! Don't miss out on any of our upcoming events and opportunities. Keep a close eye on the STAR (Study Association RSM) website to be among the first to purchase tickets for our events.