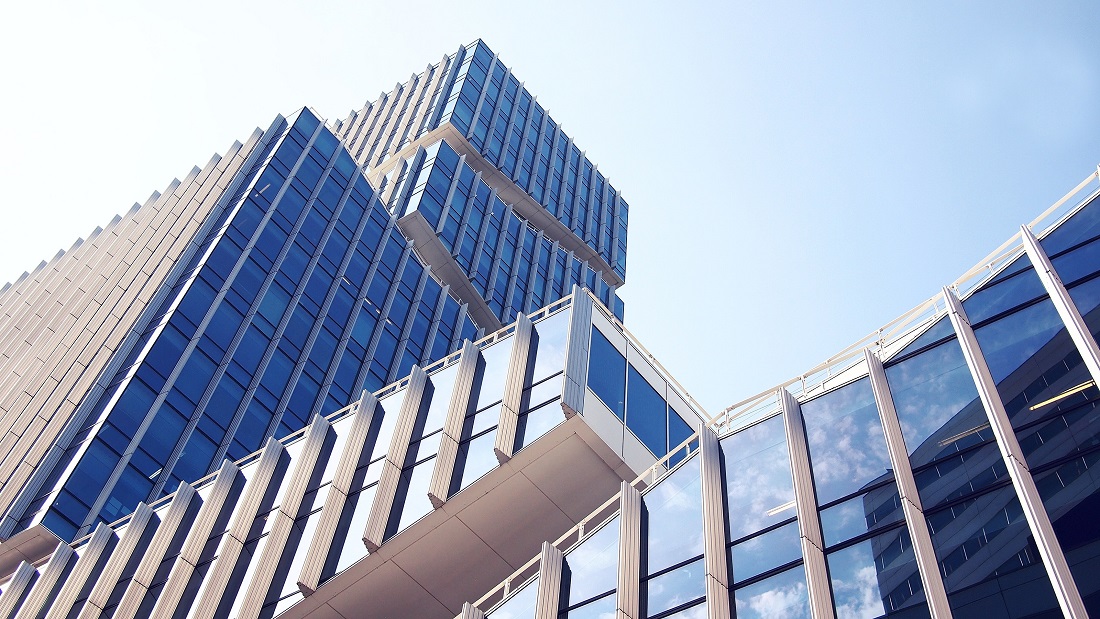 Business Analytics & Management
This year Business Analytics & Management is the new Master of the Rotterdam School of Management. It focuses on students with a business background and a good quantitative or technical orientation. The focus is also on graduates from engineering and the hard sciences who are interested in business.
The Tech Club will organise a variety of social, academic and career events for all the BAM students and aims to bridge the gap between BAM and BIM students, the department and relevant companies. Besides large academic and career events there will be a focus on social events for especially for BAM and BIM students. By linking students, professors and companies, the synergy is able to provide added value for all groups. This will have a positive effect for the Master BAM and BIM in general and all its stakeholders. Joining these events is a great chance to meet people from your Master Program.