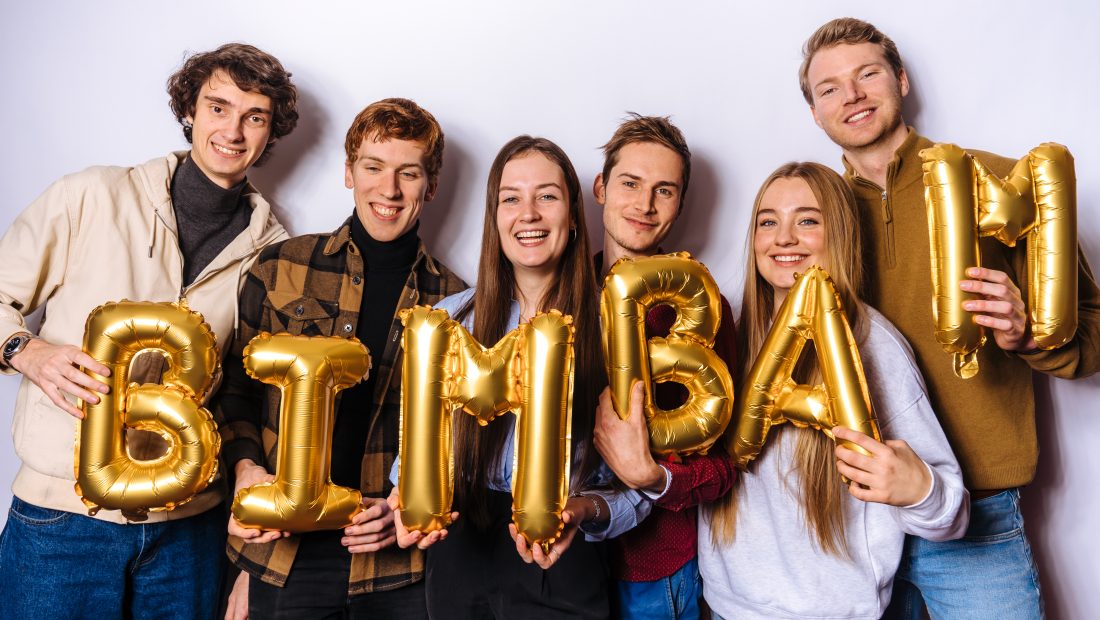 Tech Club x Business Information Management
Business Information Management
Effective information management is at the heart of every organisation's performance; yet individuals with a thorough understanding of the value of information to international business are scarce. As a result, students with both business and IT knowledge are becoming increasingly popular.
The Business Information Management (BIM) program focuses on the process of managing information as a strategic resource for improving overall business performance, with an emphasis on the potential for innovative information technologies.
STAR Tech Club
The Tech Club will organise a variety of social, academic and career events for all the BIM and BAM students and aims to bridge the gap between the students, the department and relevant companies. Besides large academic and career events there will be a focus on social events for especially for BAM and BIM students. By linking students, professors and companies, the synergy is able to provide added value for all groups. This will have a positive effect for the Master BAM and BIM in general and all its stakeholders. Joining these events is a great chance to meet people from your Master Program.