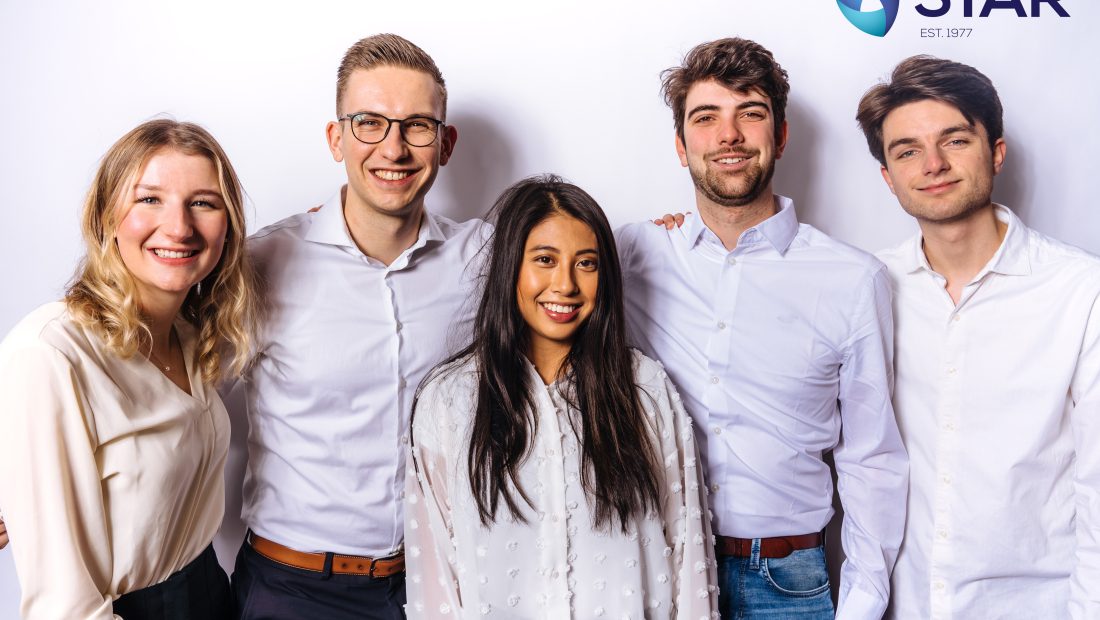 Finance and Investments
The Master Study Club Finance and Investments (MSC F&I) is the biggest MSC within STAR, serving over 300 Master students. The practical-oriented, research-driven and internationally-focused master programmes at RSM have made the MSC F&I a strong source of future talents for the international financial sector. The Master Study Club complements this by organizing events and activities that spark the interest of the Finance and Investments students. We offer both career-oriented events such as inhouse days and social activities such as drinks and of course the famous Study Trip!
Do you want to be the first one to buy tickets to all our events? Keep an eye on our website!