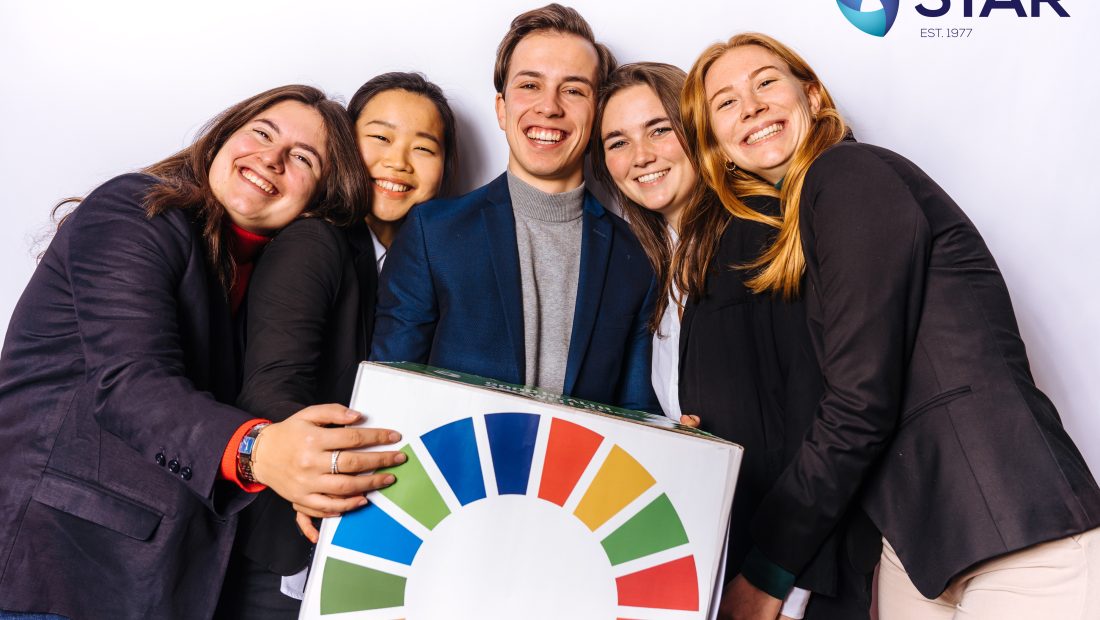 Global Business and Sustainability
The Master Study Club Global Business & Sustainability (MSC GBS) is a connecting element between GBS students, the university and businesses. We organize social and practical activities throughout the year, such as social drinks and lunches, company and NGO visits and an international study trip. Our aim is to create an extra value dimension for our current students and to provide an in-depth enrichment to the curriculum.
Increasing globalization draws attention to the rise of global issues, such as financial crises, climate change and institutional development. Corporations around the world are affected by and influence these issues. Furthermore, globalization causes corporations to face an increasing variety of stakeholders. As a consequence, corporations seek to avoid corporate social scandals and enhance their corporate social responsibility activities, pressing the corporation´s performance to go beyond mere financial goals. The MSC Global Business & Sustainability is the first in the world to address the way corporations deal with their stakeholders and the issues they face, providing students with an outstanding toolbox for future public, private and academic leaders.