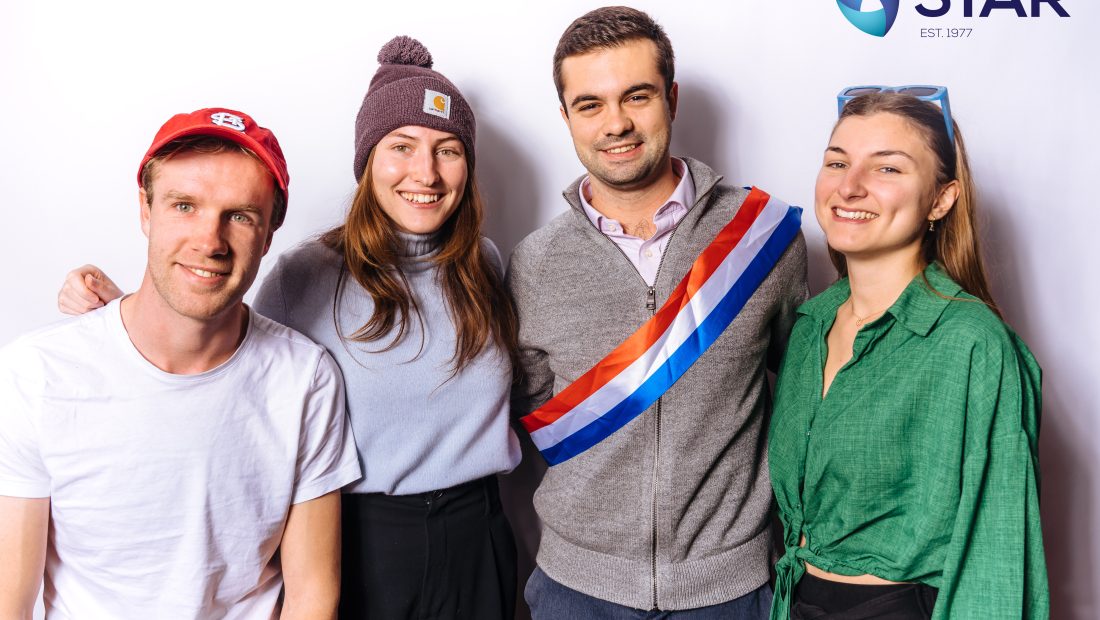 Master in Management
The Master Study Club's Master in Management (MSC MiM) program is dedicated to cultivating strong connections among MiM students, faculty, and companies. Our primary goal is to enhance the overall value of the Master program for MiM students. This is accomplished through a diverse range of both formal and informal activities designed to foster and fortify relationships among current students and alumni while showcasing MiMers' talents to our esteemed faculty department. Our commitment to this mission is evident in the exciting events we organize, which serve to connect students with each other and introduce them to compelling companies. These events include social gatherings at various bars, insightful in-house days, and the successful organization of a consultancy panel last year.
Keep an eye on our website to be the first to know about upcoming events!