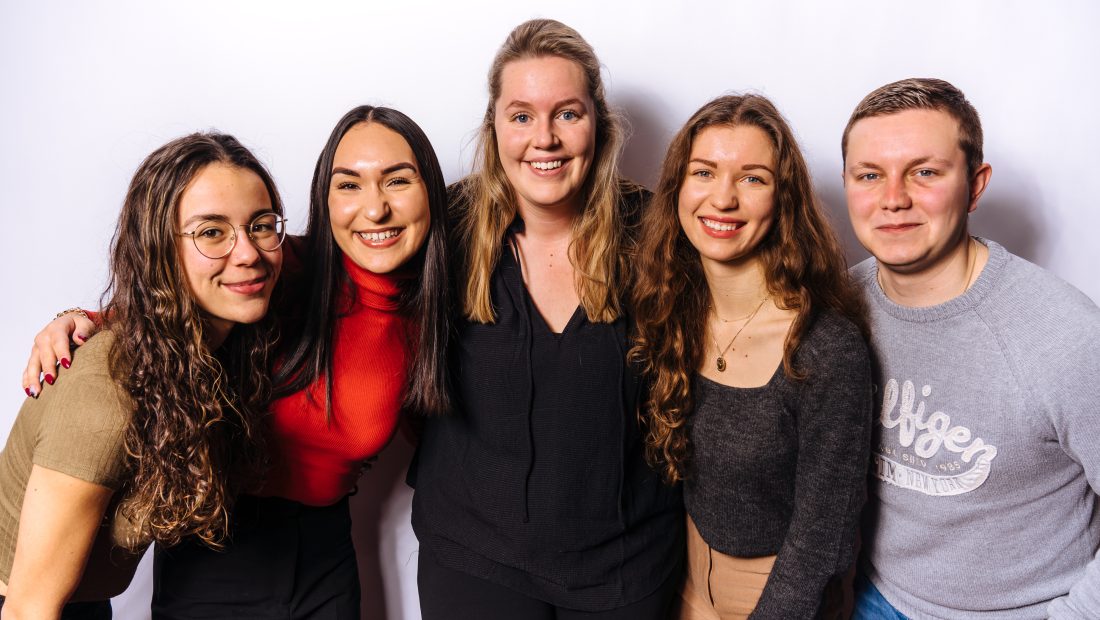 Strategic Management
The Master Study Club Strategic Management (MSC SM) proudly represents the Strategic Management students at STAR. Our primary goal is to bridge the gap between students, faculty, and the corporate world. We achieve this through a dynamic mix of social and professional events, all designed to enrich the student experience in Rotterdam and provide a broader perspective on modern business strategy.
"If you fail to identify and analyze the obstacles, you don't have a strategy. Instead, you have either a stretch goal, a budget, or a list of things you wish would happen." – Richard P. Rumelt
Annually, we curate a variety of events catering to Strategic Management students. These gatherings encompass everything from casual meet-ups for students to enjoy drinks together to enlightening company dinners that offer valuable insights into the workings of intriguing businesses. Participating in these events is an excellent way to expand both your social and professional network. Interested? Keep a close watch on our website to be the first to secure tickets for our upcoming events!