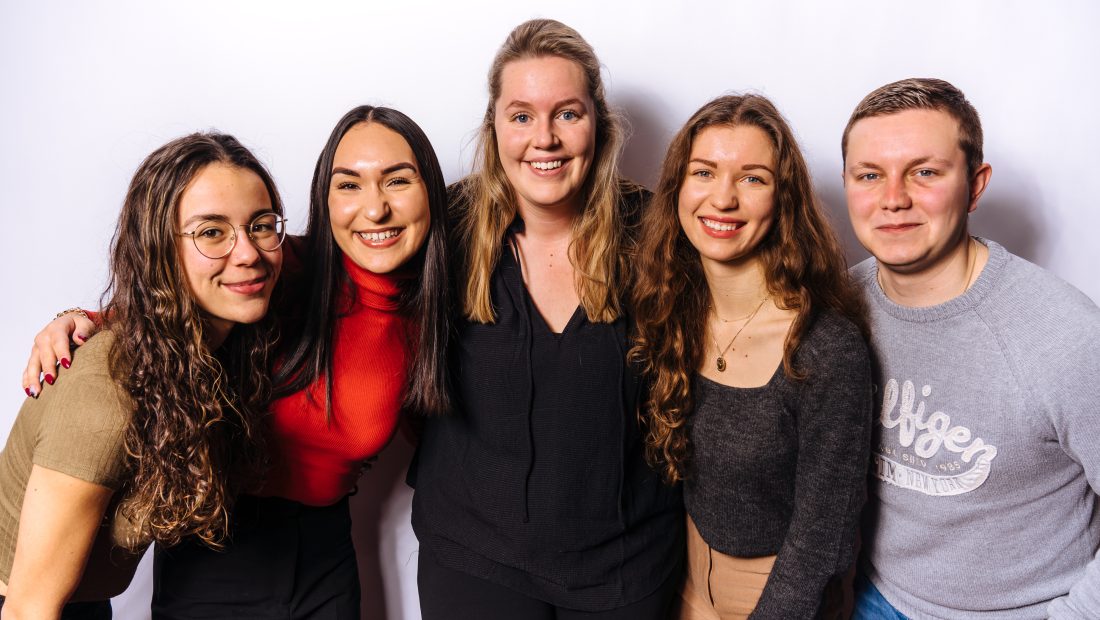 Strategic Management
The Master Study Club Strategic Management (MSC SM) is the official branch of STAR – the study association of Rotterdam School of Management – that represents Strategic Management students. We aim to bridge the gap between students, the faculty, as well as the corporate world. This is done through social and professional events, which ensure that students make the most of their time in Rotterdam while broadening their view of strategy in the modern business world.
"If you fail to identify and analyze the obstacles, you don't have a strategy. Instead, you have either a stretch goal, a budget, or a list of things you wish would happen." – Richard P. Rumelt
As a Strategic Management student, by becoming a member you can take advantage of event discounts, exclusive offers and a great network. As a corporate partner, co-hosting recruitment and information events with us means that you get in touch with highly talented, motivated students with state-of-the-art knowledge from one of Europe's top business schools. If you have any questions or comments please feel free to get in contact with us at all times.